We all fell in love with these cute little lanterns made from glass globe light covers. I've seen a bunch of different ones at local salvage shops but have never had a use for them. Until now.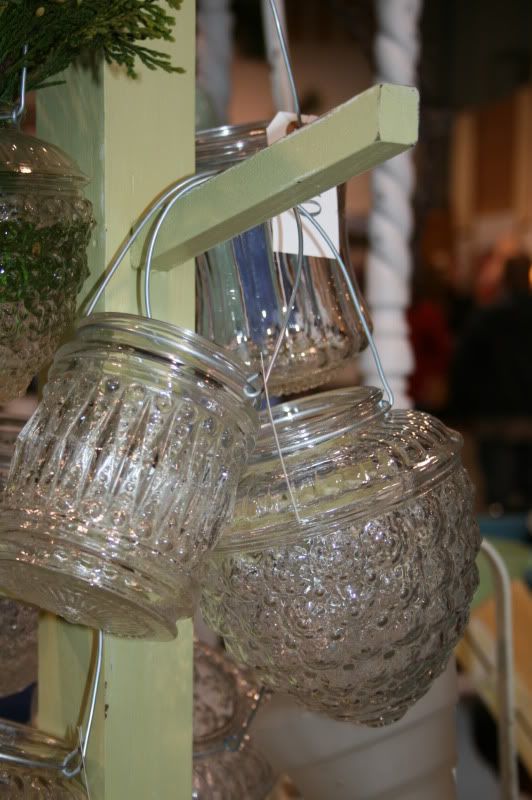 All you need is a good tree and a dozen of these for the perfect twilight ceremony.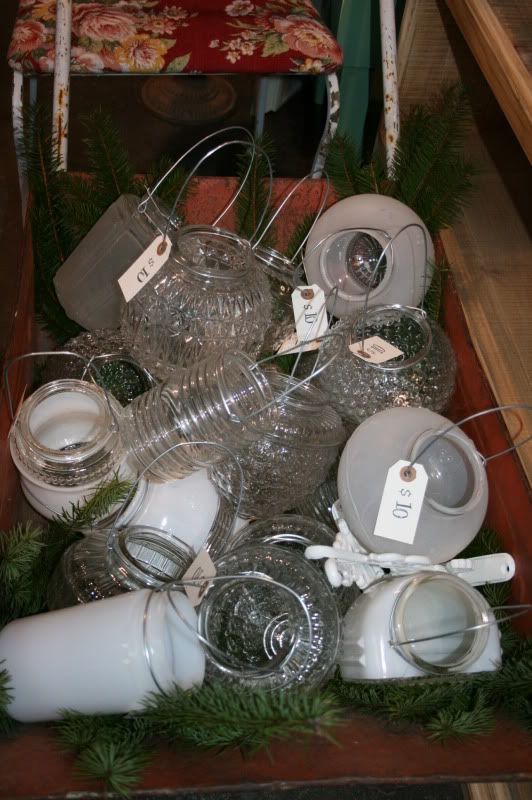 I think they'd be an easy DIY. I'll definitely be giving them a try next summer for my patio.